COVID-19 BLOG
The 126th edition, edited by CRC member Gulnaz Isabekova, focuses on the vulnerability of internally displaced persons as well as on the shortcomings of the EU's "Team Europe" initiative.
Mehr lesen // 02.05.2022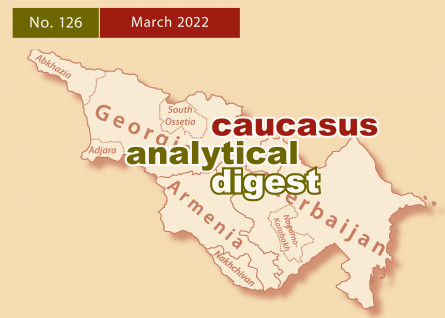 The mission of the new CRC member is to enhance the web-based Global Welfare State Information System (WeSIS), in close cooperation with our scientists.
Read more // 19.04.2022
The project examines the development of family policy around the world - the students assistant's taks include data and literature research/processing, the working hours are 9 hours/week.
Read more // 19.04.2022
At the University of Bremen the Collaborative Research Centre 1342 "Global Dynamics of Social Policy" invites applications for the following academic position -under the condition of job release- Doctoral Researcher (f/m/d), part-time 65%. The position is fixed term until December 31, 2025.
Read more // 08.04.2022
In his thesis, the historian examined Argentina's social policy in the years 1919 to 1943, the impact of relevant actors and the influence of the ILO.
Read more // 18.03.2022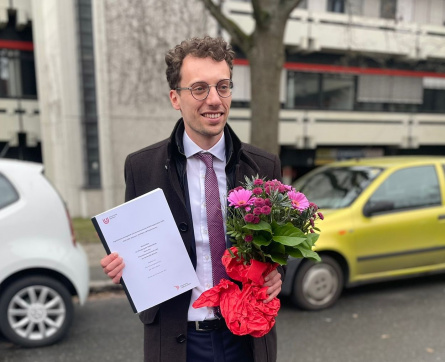 Dr. Simon Gerards Iglesias
Supported by the grant, Seitzer will develop an automated method to extract info on bibliographies & citations from documents. This will help Seitzer analyse where IOs draw their expert knowledge from.
Read more // 10.03.2022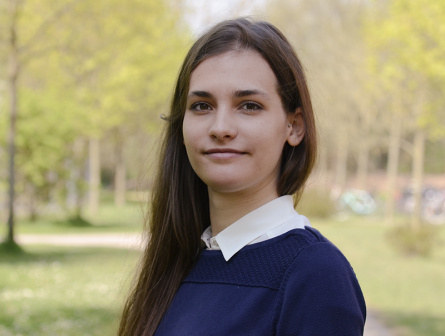 Dr. Helen Seitzer
The professor of German and transnational social policy talks about the role of social welfare systems in global crises, the transfer of ideas and knowledge across borders and from science to politics.
Read more // 08.03.2022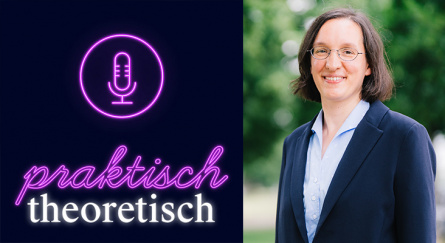 The seventh volume of the Palgrave Macmillan series "Global Dynamics of Social Policy" highlights in 39 essays how inter- and transnational influences have affected social policy in a wide range of countries around the world.
Read more // 03.03.2022