COVID-19 BLOG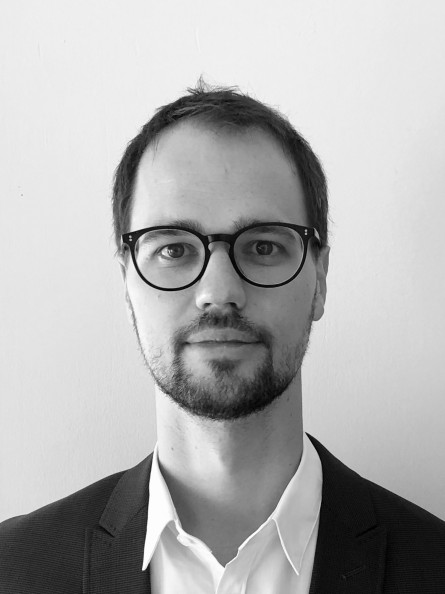 Prof. Dr. Tim Dorlach
Tim Dorlach has done a meta-analysis of the 36 reports of our CRC 1342 Covid-19 Social Policy Response Series. He has found that during the early phase of the pandemic, most countries have focussed on temporary and targeted benefits supporting the labour market and offering social assistance. Developing economies often used cash transfers and food relief and relied heavily on external funding, whereas emerging economies applied a broad range of measures and were acting more independently.
Mehr lesen // 19.07.2022
CRC guest researcher Ali Akbar Tajmazinani has presented the first results of his typology of welfare systems in Muslim societies.
Read more // 08.12.2022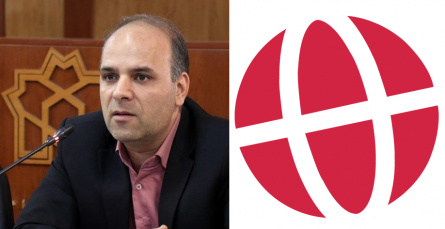 Prof. Dr. Ali Akbar Tajmazinani
Martín who was a member of the CRC 1342 in the first funding period has investigated what influence the colonial legacy has had on the social policy developments in Mexico and Argentina.
Read more // 24.11.2022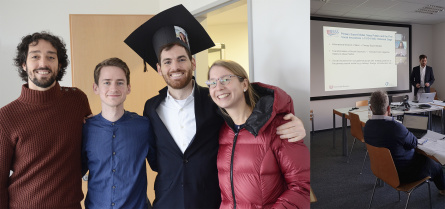 Jan Helmdag from the Swedish Institute for Social Research is visiting the CRC 1342. During a lecture on statistical analyses of labour market reforms, he pointed out some pitfalls.
Read more // 17.11.2022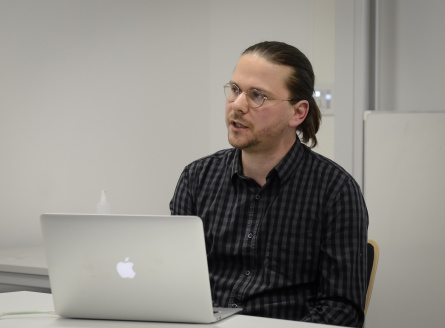 Dr. Jan Helmdag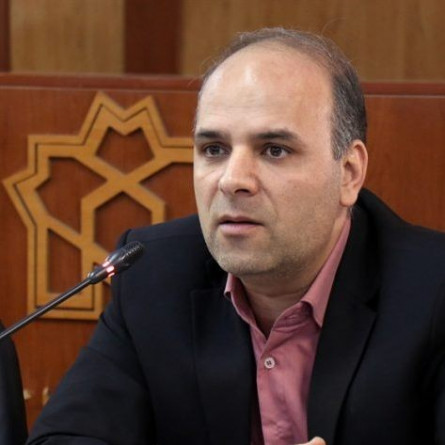 Dr. Ali Akbar Tajmazinani
Tajmazinani is Associate Professor at Allameh Tabataba'i University in Tehran and is researching social policy in predominantly Muslim societies. He is currently spending a one-year sabbatical in Germany and cooperates with several research institutions, including SOCIUM and SFB 1342. On 7 December, Tajmazinani will give a public lecture on the typology of welfare systems in Muslim societies.
Read more // 14.10.2022
The volume is a central result of project B01 in the first funding phase and has now been reviewed by both the sociologist Ulf Tranow and the historian Johannes Nagel.
Read more // 12.10.2022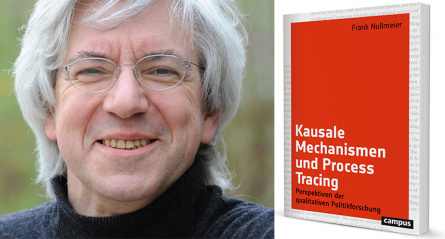 Harvard graduate Diana Bao is a business founder, has worked as a consultant and has even produced a musical. As a PhD student associated with project A05, she is now investigating the influence of international organisations on China's education policy.
Read more // 10.10.2022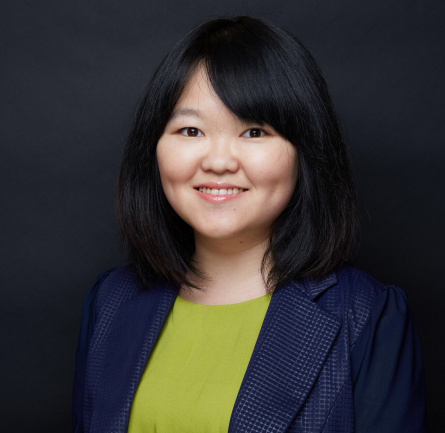 Diana Bao
The tasks include researching education policies concerning the inclusion of marginalised groups. The working time is 30 hours per month.
Read more // 07.10.2022
John is a postdoc at Bielefeld University and investigates, what influence indicators and projections of the future have on the work of international organisers. In project B12 he is examining the ILO as an actor in the global Covid-19 crisis management.
Read more // 21.09.2022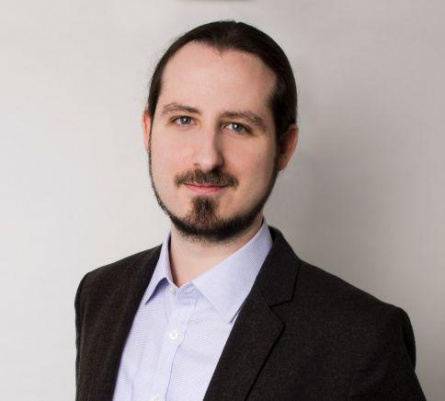 Dr. John Berten
Before joining the CRC, Anh was working in international projects on social protection. As a PhD student in project A06, she is now investigating child benefits and their effect on social inclusion.
Read more // 08.09.2022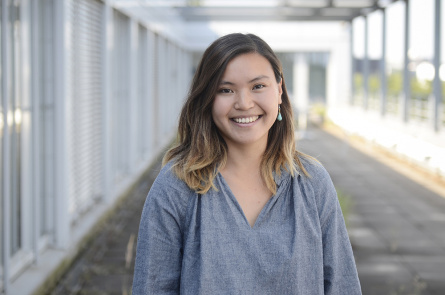 Anh Tran
After a few years in diplomacy, Fabienne has returned to university. She is doing a PhD in history, researching US trade and social policy since 1970.
Read more // 02.09.2022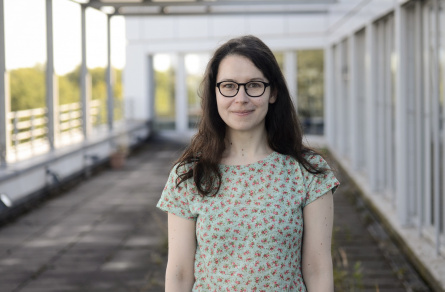 Fabienne Müller