COVID-19 BLOG
Lorraine Frisina Doetter and her co-authors Benedikt Preuß and Pasquale G. Frisina have won the 2022 Patrick J. Welch Award of the Association for Social Economics for their paper "The Intersections of Pandemic, Public Policy and Social Inequality in the United States." The author team explored the public policy response in the first year of the pandemic as well as the Covid-19 specific vulnerability of the three main ethnic population groups in the United States (White, Black, Hispanic).
Mehr lesen // 24.01.2023
Dr. Lorraine Frisina Doetter
Our project A04 is offering a research position focused on the development of health care systems, especially in former colonies in Africa. Salary scale TV-L 13 (part-time 65 %), starting as soon as possible.
Read more // 27.01.2023
Irene Dingeldey and Ulrich Mückenberger edited the latest issue of the International Labour Review, which focuses on the concept of legal segmentation that was developed in the CRC 1342.
Read more // 26.01.2023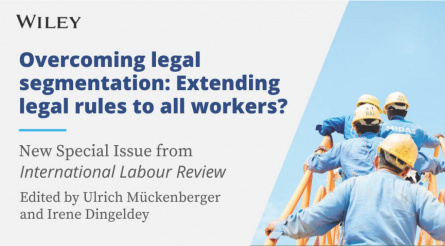 Tasks include literature research and support of archival research. The working hours are up to 37 hours per month.
Read more // 26.01.2023
Fritz Kusch, PhD student in project B11, is searching U.S. archives for evidence that protectionism and social policy are intertwined. In our interview, he takes stock of his initial findings and also takes the opportunity to recall scribbled notes by William II that he tried to decipher for his master's thesis.
Read more // 25.01.2023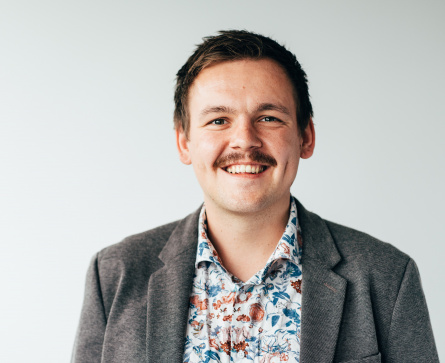 Fritz Kusch (Photo: BIGSSS)
At the end of 2022, Gregor Wiedemann, Senior Researcher Computational Social Sciences at the Hans Bredow Institute, gave a workshop at CRC 1342 on how to analyse large amounts of text using artificial intelligence. The workshop was organised by our project A04, which aims at developing systems and processes for the use of hybrid artificial intelligence in data collection and coding of healthcare policy legislation worldwide. In this interview, Gregor Wiedmann explains the opportunities such AI-based approaches create for social sciences.
Read more // 11.01.2023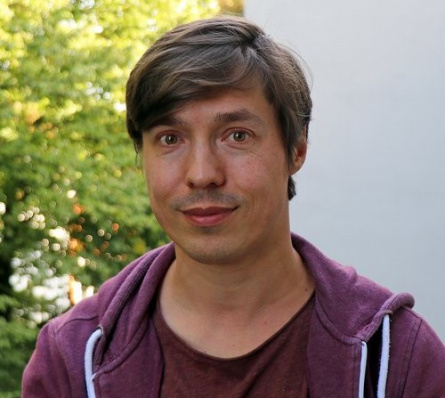 Dr. Gregor Wiedemann
CRC guest researcher Ali Akbar Tajmazinani has presented the first results of his typology of welfare systems in Muslim societies.
Read more // 08.12.2022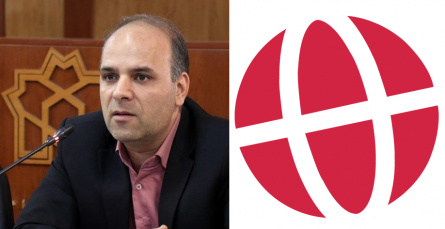 Prof. Dr. Ali Akbar Tajmazinani
Martín who was a member of the CRC 1342 in the first funding period has investigated what influence the colonial legacy has had on the social policy developments in Mexico and Argentina.
Read more // 24.11.2022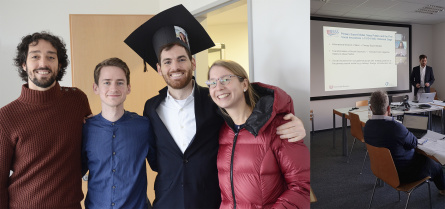 Jan Helmdag from the Swedish Institute for Social Research is visiting the CRC 1342. During a lecture on statistical analyses of labour market reforms, he pointed out some pitfalls.
Read more // 17.11.2022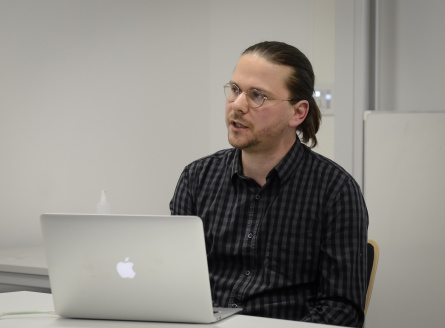 Dr. Jan Helmdag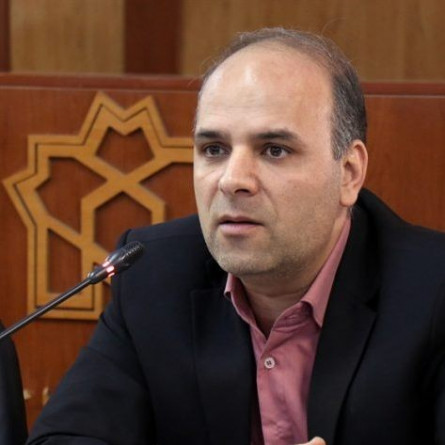 Dr. Ali Akbar Tajmazinani
Tajmazinani is Associate Professor at Allameh Tabataba'i University in Tehran and is researching social policy in predominantly Muslim societies. He is currently spending a one-year sabbatical in Germany and cooperates with several research institutions, including SOCIUM and SFB 1342. On 7 December, Tajmazinani will give a public lecture on the typology of welfare systems in Muslim societies.
Read more // 14.10.2022
The volume is a central result of project B01 in the first funding phase and has now been reviewed by both the sociologist Ulf Tranow and the historian Johannes Nagel.
Read more // 12.10.2022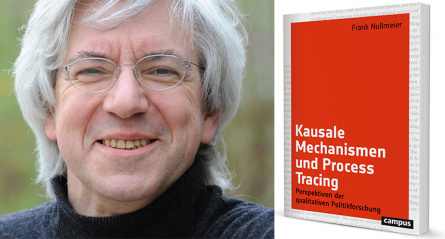 Harvard graduate Diana Bao is a business founder, has worked as a consultant and has even produced a musical. As a PhD student associated with project A05, she is now investigating the influence of international organisations on China's education policy.
Read more // 10.10.2022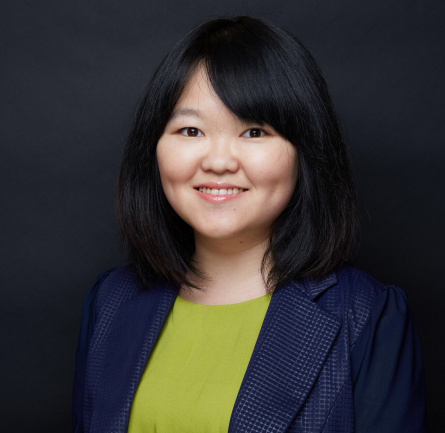 Diana Bao
The tasks include researching education policies concerning the inclusion of marginalised groups. The working time is 30 hours per month.
Read more // 07.10.2022
John is a postdoc at Bielefeld University and investigates, what influence indicators and projections of the future have on the work of international organisers. In project B12 he is examining the ILO as an actor in the global Covid-19 crisis management.
Read more // 21.09.2022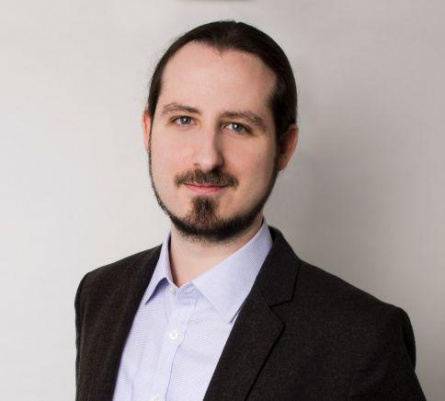 Dr. John Berten