Activities
Presentations
14.05.2019
InIIS & BIGSSS Colloquium - Research proposition and preliminary insights
22.–25.05.2019
BIGSSS Summer Retreat - Proposal presentation
20.–24.08.2018
3rd CODESRIA/CASB Summer School in African Studies and Area Studies in Africa in Dakar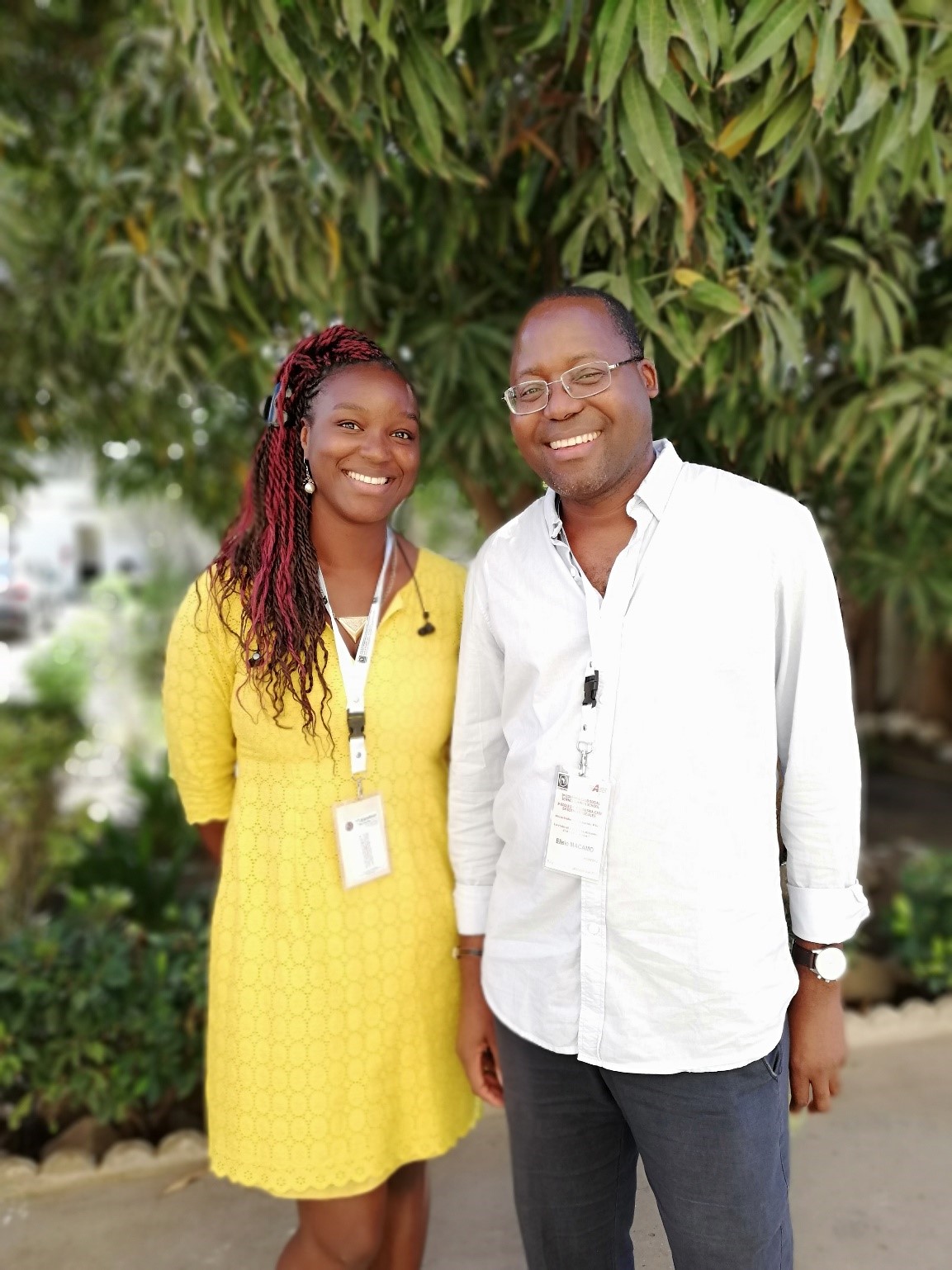 25.–27.11.2019
Presentation of my paper: "Figuration and Trajectory: Exploring the Interplay between Social Policy Actors in Senegal" at the "2019 Social Policy in Africa Conference" at the University of South Africa, City of Tshwane, South Africa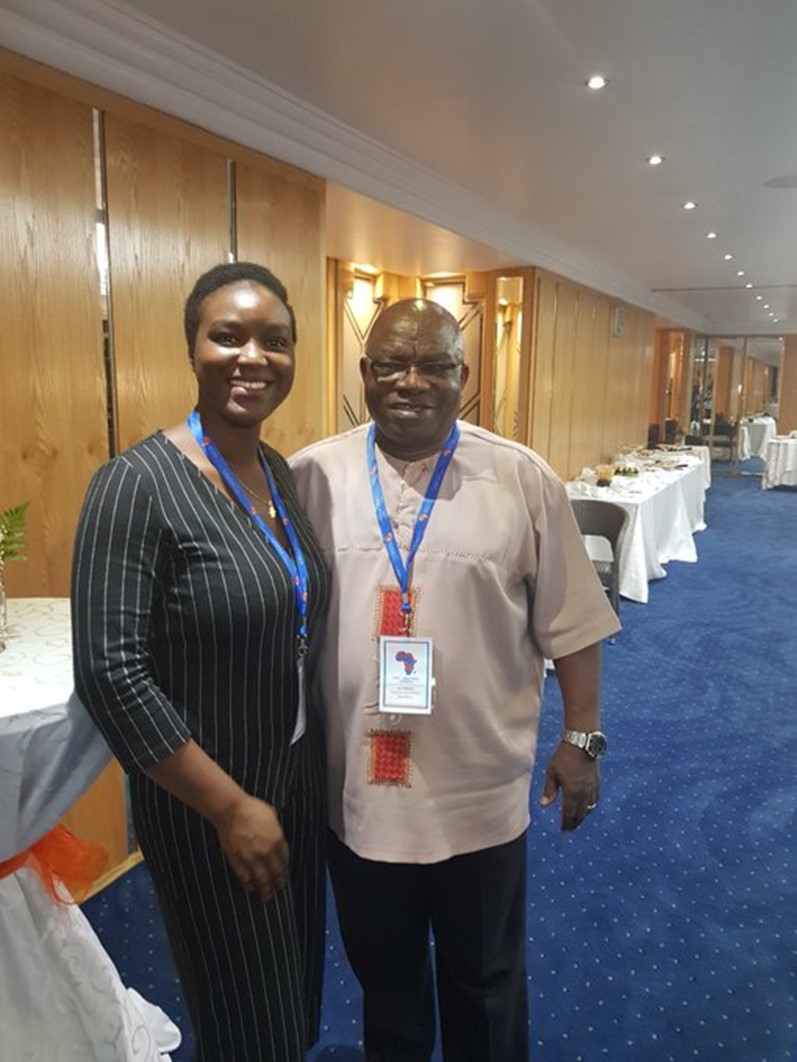 Research stays
25.08.2018 - 15.09.2018
Preliminary research stay in Dakar and Ziguinchor in Senegal
07.01.2019 - 01.04.2019
Fieldtrip in Senegal to collect primary data on the situation of food social policies in Senegal. Aiming at identifying and making a typology of food social policy actors and collect information on the current state of food security.
07.07.2019 - 21.07.2019
Academic guest at USYS Transdisciplinary Lab (TDLab) at ETH Zurich.
11-27.03.2020
I have been to Senegal to organize and participate to a round table at the University Assane Seck Ziguinchor and be a visiting researcher for one week there. Meetings and activities were already set together with Ibrahima Touré, Head of Sociology Department and Abdou Ka, a Postdoc research expert on food. I was also supposed to meet with institutions to consolidate data collection and meet family safety net grant beneficiaries for feedback. However, due to the COVID-19 pandemic activities have been cancelled.